Schneider Medical Center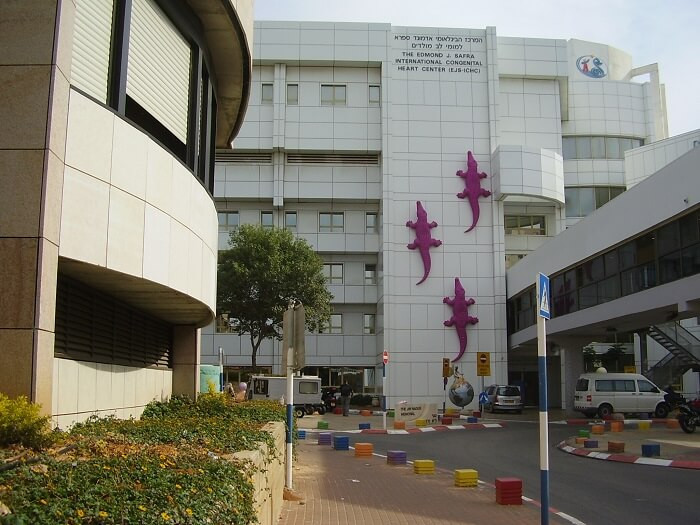 Clinic is certified
JCI American Medical Facility Accreditation
Высокий price level
Clinic's services:
Бронь жилья и авиабилетов
Проживание сопровождающего
Main specialties:
Contact clinic
Schneider Children's Medical Center located in Israel is a highly specialized center providing a multidisciplinary approach in the field of pediatrics. Schneider Clinic successfully conducts treatment, sets new standards in the provision of medical assistance: oncology, cardiology, cardiac surgery, neurosurgery, nephrology, and many others. Highly qualified staff, the latest equipment, as well as a unique comprehensive approach to treatment, ensure maximum patient care and excellent results. The staff of the Schneider Medical Center are convinced that the interests of the child are above all and every child receives treatment at the highest level here.
Cost of diagnostics and operations
Oncology
Oncohematology
Cardiosurgery